Pink Elephant Car Wash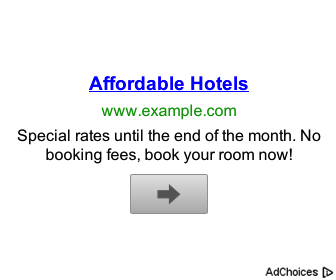 Pink Elephant Car Wash
Product Description Elephant Car Wash t-shirts World's First Auto Wash! The pink elephant neon sign is among Seattle's most beloved and recognizable landmarks. The full-service car wash has been serving the city since 1951. What few people realize is that the original owners, Archie, Dean and Eldon Anderson, actually invented the automatic car wash! That's right, the Elephant Car Wash was the first automatic car wash ever. As a matter of fact the Elephant name comes from a publicity stunt from walking Circus Elephants through the car wash to prove how gentle it would be on your vehicle. More importantly, the Elephant has remained an innovative and thriving Seattle business for over 65 years. Open daily at 8am Visit any of their 10 Seattle area locations. 616 Battery Street Seattle, WA 98121 441-6776 view website Additional Information Weight 7 oz Color Athletic Heather

Pink Elephant Car Wash
Product Description Elephant Car Wash t-shirts World's First Auto Wash! The pink elephant neon sign is among Seattle's most beloved and recognizable landmarks. The full-service car wash has been serving the city since 1951. What few people realize is that the original owners, Archie, Dean and Eldon Anderson, actually invented the automatic car wash! That's right, the Elephant Car Wash was the first automatic car wash ever. As a matter of fact the Elephant name comes from a publicity stunt from walking Circus Elephants through the car wash to prove how gentle it would be on your vehicle. More importantly, the Elephant has remained an innovative and thriving Seattle business for over 65 years. Open daily at 8am Visit any of their 10 Seattle area locations. 616 Battery Street Seattle, WA 98121 441-6776 view website

Pink Elephant Car Wash
The pink elephant neon sign is among Seattle's most beloved and recognizable landmarks. The full-service car wash has been serving the city since 1951. What few people realize is that the original owners, Archie, Dean and Eldon Anderson, actually invented the automatic car wash! That's right, the Elephant Car Wash was the first automatic car wash ever. As a matter of fact the Elephant name comes from a publicity stunt from walking Circus Elephants through the car wash to prove how gentle it would be on your vehicle. More importantly, the Elephant has remained an innovative and thriving Seattle business for over 65 years.

Pink Elephant Car Wash
The Pink Elephant detail service did an excellent job on my Explorer. They cleaned inside and out in less than 4 hours, and the seats and carpet were not wet when I picked up the car. Most importantly, the horse smell is gone (my lovely daughter is a bare-back horse riding expert. Now her new truck smells like my car used to smell). I highly recommend Pink Elephant to anyone who wants their late model car to look and smell like new — and to have it done at a fair and competitive price.

Pink Elephant Car Wash
By clicking the Buy Now button, you will be redirected to PayPal to complete your purchase. Upon receipt of your payment, the Elephant Car Wash Corporate Office will mail you a certificate(s) that may be redeemed at any of our tunnel locations. If you need the gift certificate sooner, please visit your nearest car wash location and purchase directly.

Pink Elephant Car Wash
With several convenient locations throughout the area, you're sure to find one close to home.  Please contact an Elephant Car Wash near you for details.  Closing times vary, dependent upon weather.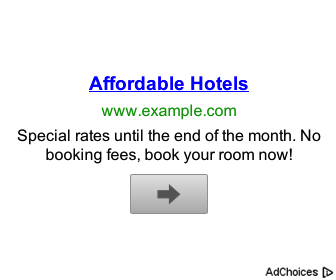 Gallery of Pink Elephant Car Wash
Write your feedback about "Pink Elephant Car Wash" here
Post that Related with Pink Elephant Car Wash